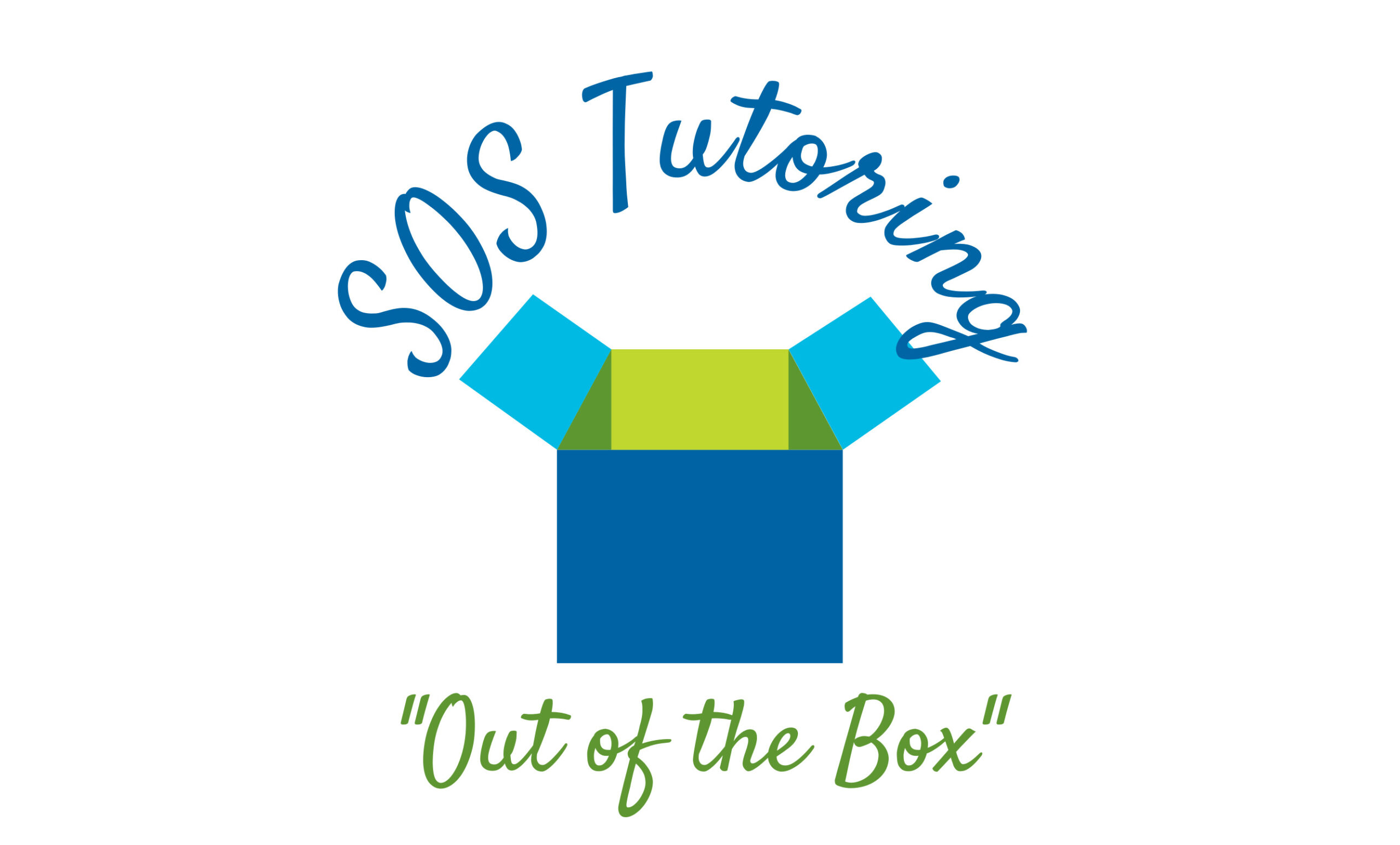 "Out of the Box" is a new program for SOS Tutoring inspired by Karin's passion to help children who find it difficult to learn in the regular school classroom.  Karin has first hand experience that stems for the challenges her own children had trying to function in the noisy and over-stimulating environment of the public school classroom. This program is for parents looking for an alternative setting for their children that involves a sensory sensitive environment and quiet learning space with a high ratio of teachers and tutors per student population.  The children have their homeschool academic curriculum delivered in the morning with lots of support and positive attitudes while the afternoons are provided with other activities to fulfill the electives needed for each grade.  
"Out of the Box" is currently full for the 2023/2024 school year.  If you are interested, go to the SERVICES section of this website and you can fill in a waitlist form for 2024/2025 school year.  Karin is usually in contact with interested families in January of the next school year.
This program is for children who have had a multi-disciplinary assessment by Psychologist, Occupational-Therapist and/or Speech and Language Pathologist.