Orton-Gillingham Tutoring
The Orton-Gillinghham approach is a research based program that was developed by Bessie Stillman, Anna Gillingham and Samuel Orton in the 1930's to remediate the difficulties associated with dyslexia.  Children are taught explicitly and prescriptively in a multisensory fashion.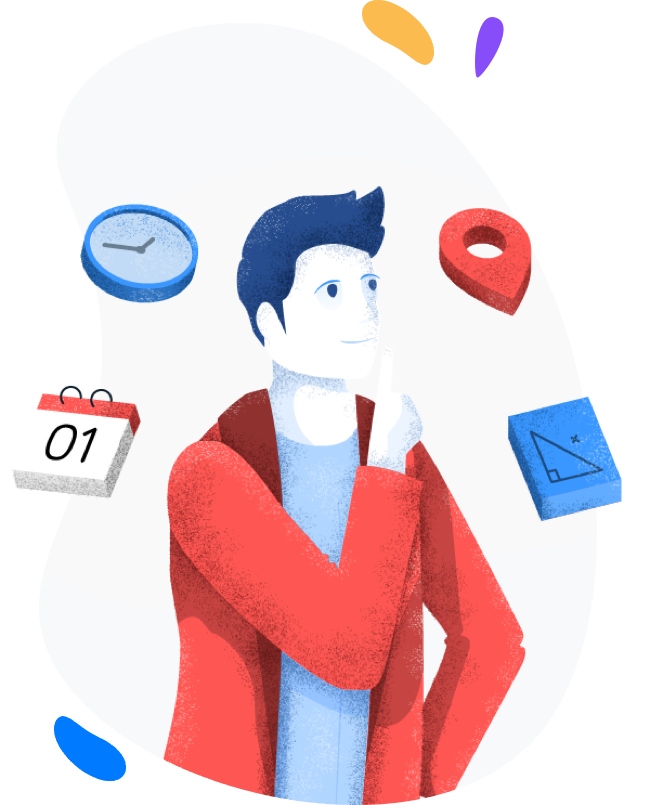 Children with language based learning disabilities learn to read, spell and write best when being taught using the Multisensory Approach. During an Orton-Gillingham lesson the student uses their visual, auditory, kinesthetic and/or tactile systems in order to maximize the learning process.

Basic
Basic Orton-Gillingham consists of phonetic reading and spelling. These students are usually beginning readers and writers who are still learning the sounds and symbols of the alphabet. 

Intermediate
Intermediate Orton-Gillingham consists of learning more than one sound for a phonogram (c cat /k/ and c before eiy /s/) as well as spelling generalizations (ck /k/ at the end of a one syllable word after a short vowel), spelling patterns and affixes.

Advanced
​Advanced Orton-Gillingham. Once the child has made the shift from reading words syllabically to morphologically and can use the basic. This level of study involves using all levels of word structure.
"I can't say enough positive things about how successful my son has been during his time working with Karin Holm twice a week using Orton Gillingham tutoring techniques! This is such an excellent way to help struggling readers gain important skills to become confident readers! This has improved my son's self esteem and confidence greatly! Thank you so much for all your hard work and support!"
"Karin has been a lifesaver for our family. Both our children have significant learning challenges. Karin through her expertise, patience and encouragement has helped them become readers and writers!"
"When my daughter first came to Karin for tutoring, she was struggling with reading and writing, and was falling behind. She was frustrated and it was really affecting her whole learning experience with all of her subjects. Shortly after tutoring began, there was dramatic improvement. The OG tutoring program gets right to the point, offering strategies and tools to understand the basics of the English language. Now my daughter is at her grade's reading level, has more confidence and is flourishing in all of her subjects!"
Get In Touch With Us Today
We are passionate about teaching children with learning differences and works hard to ensure our students are feeling success while they build their confidence and self-esteem.
If Interested in tutoring please email for a spot on our waitlist for the 2024/2025 school year.
Email:
karin.holm@sostutor.ca