Who Is Orton-Gillingham Tutoring For?
If Interested in tutoring please email for a spot on our waitlist for September 2022.
This approach was originally created for children and adults with language processing problems associated with Dyslexia.  These learners are of average to above average intelligence but have neurological differences that makes learning to read, spell and write challenging. Typically these learners have a difficult time with the symbols of language and need a multisensory approach using the visual, auditory, kinesthetic and tactile (VKAT) senses simultaneously.  The multisensory approach helps create better connectivity in the brain while language learning is taking place.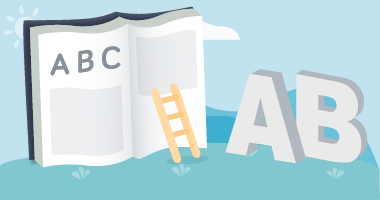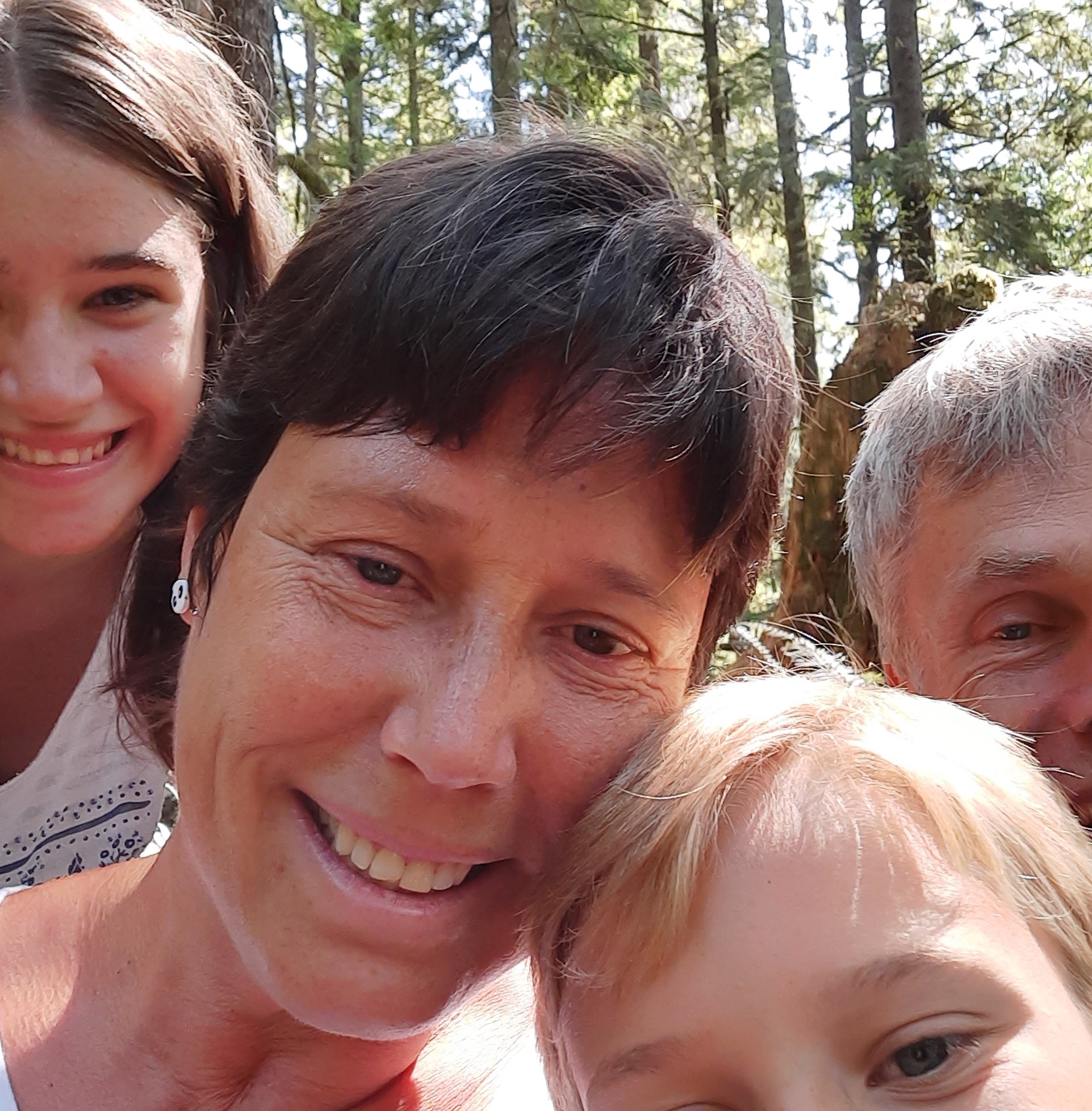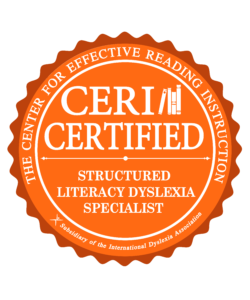 Karin Holm
B.A., B.Ed., Graduate Certificate in Special Education
Certified Orton-Gillingham Practitioner, Dyslexia Specialist
Wait listing for Fall 2022
Karin Holm graduated from the University of British Columbia in 1991 with a Bachelor of Arts, and in 1994 she received her Bachelor of Elementary Education. She also has a Diploma in Fine Arts (Music Education) from the University of Calgary and completed her Graduate Certificate in Special Education at Queen's University.  With almost 30 years experience as a teacher, Karin has acquired a high level of proficiency teaching children of all ages and abilities.  
Karin is currently a certified member with the Academy of Orton-Gillingham Practitioners and Educators in the United States and has been designated a Structured Literacy Dyslexia Interventionist by the International Dyslexia Association.  She has continued her studies by participating in courses on the subject of English Morphology and Syntax, as well as completing intensive workshops in the study of sentence structure and paragraph writing.  Karin has also completed course work at the Atlantic Seaboard Dyslexia Education Centre in Multisensory Math and a program of instruction in Orton-Gillingham Multi-sensory Basic Academic math.   
Karin is passionate about teaching children with learning differences and works hard to ensure her students are feeling success while they build their self-esteem and confidence.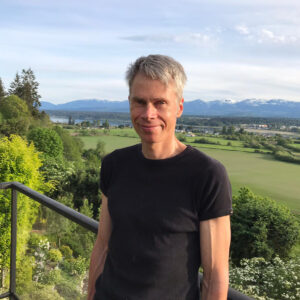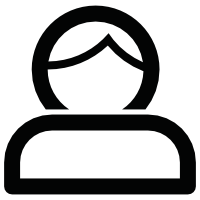 Neil Holm
B.A., B.Ed., M.Ed, Dyslexia Interventionist in Training
No Availability
Neil has worked as a teacher since 1998 in a variety of public-school settings. He has experience with all age groups but mainly worked at the Secondary and Post Secondary levels. For the last 10 years Neil has been working at North Island College in the Department of Accessible Learning teaching students with developmental and mental health challenges. In addition, he has also taught in the Department of Human Services at NIC teaching Students who are pursuing careers as Support Workers and Educational Assistants. He has a Bachelor of Arts with a Major in Geography (SFU), a Bachelor of Education (UBC). He received his Masters of Education Degree in Administration, Counselling and Curriculum Studies (City University, USA) with a focus on Special Education in 2006.
Recently Neil has participated in the Orton-Gillingham 64 hour coursework to become an Associate with the Academy of Orton Gillingham Practitioners and Educators while he completes his practicum.
Neil believes that the multi-sensory approach for teaching children is the most effective way to connect and allow a child to reach their full learning potential. He will accommodate for all learning differences to provide a constructive and positive learning experience.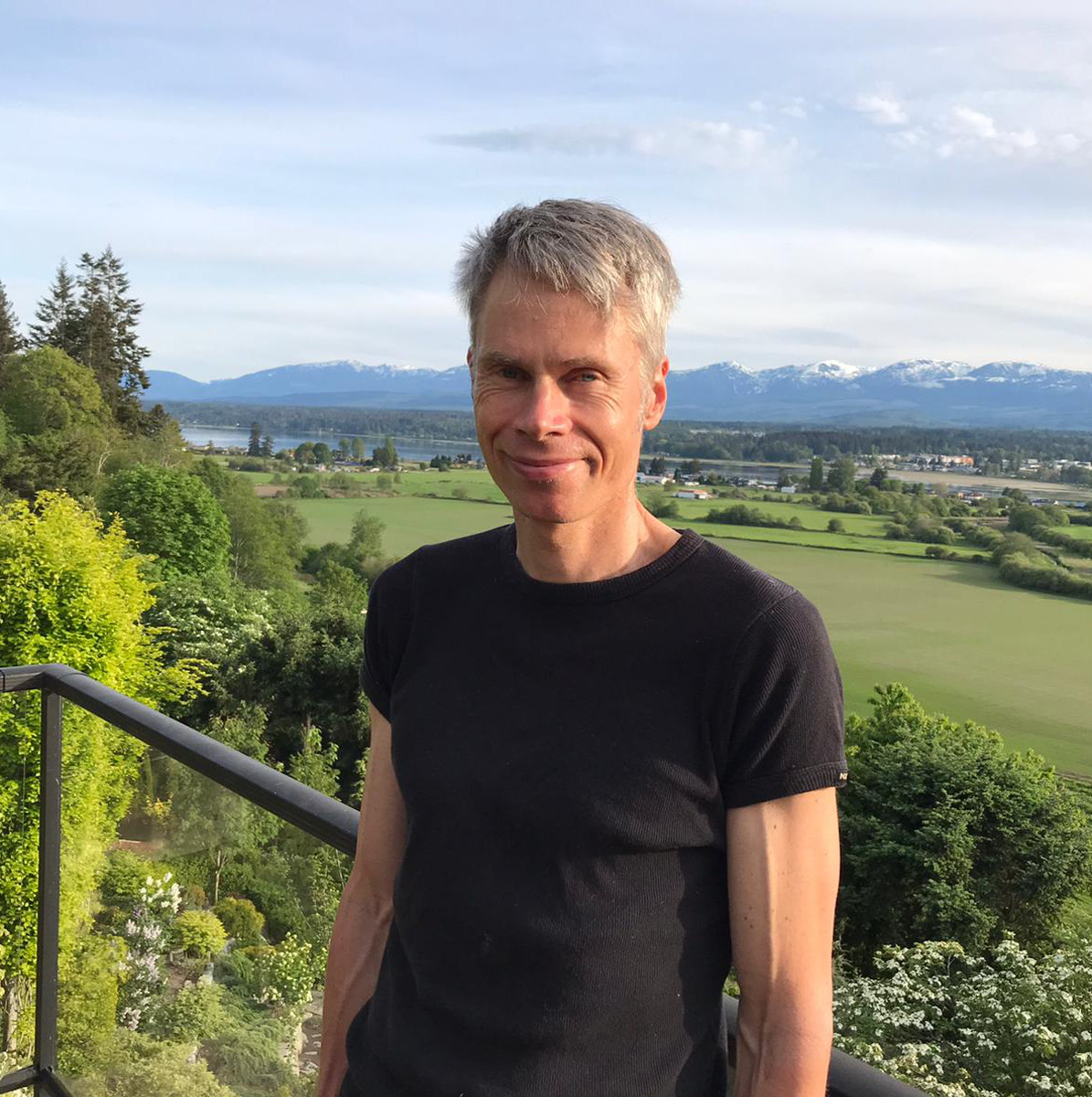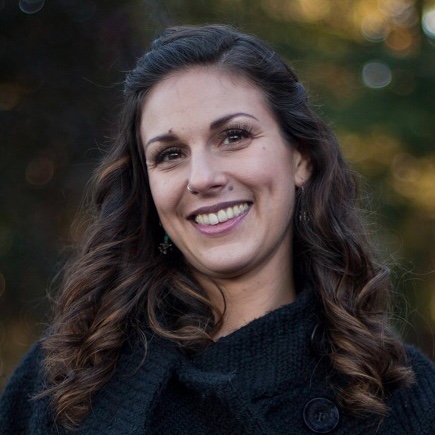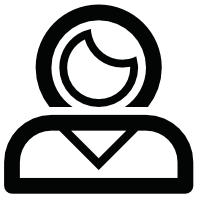 Lana Henley
B.A., B.Ed., Diploma of Special Education, M.Ed.
No Availability
Lana brings over 12 years of experience in a variety of learning support positions working in all levels of public education. She completed her Bachelor of Arts in Child and Youth Care from Douglas College in 2009 and continued onto Simon Fraser University to complete her Bachelor of Education in 2010. With an interest in Inclusive Education and working with students with learning differences, Lana completed her Special Education Teacher Specialty Post-Degree Diploma at Vancouver Island University in 2015.  Lana has completed her Master of Education (Inclusive Education) at VIU and focused her research specifically on the Orton-Gillingham approach. In 2018, Lana completed the 80-hour Orton-Gillingham instructor course. She is now working through her 100-hour Associate practicum while being mentored by a Fellow of the Academy with over 35 years of experience.
Lana is on a continual path of professional growth with a passion for establishing authentic relationships with her students. Along with using the Orton-Gillingham approach she celebrates individualism, uses strengths-based learning, and strives to have her students grow equally in their skills and confidence.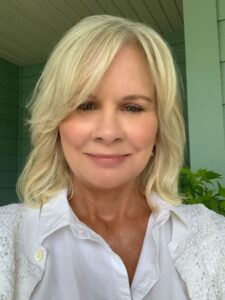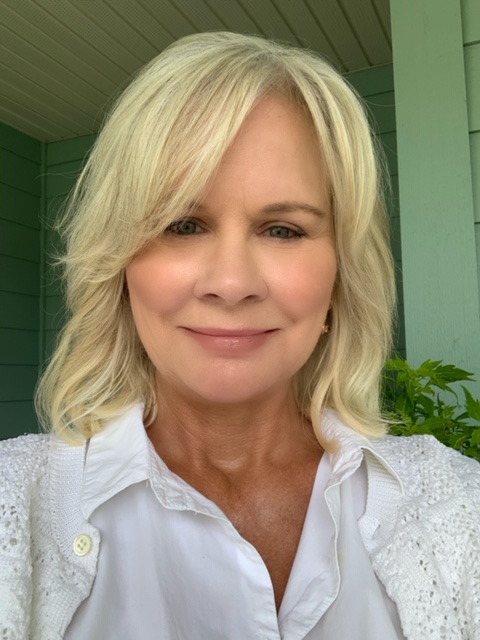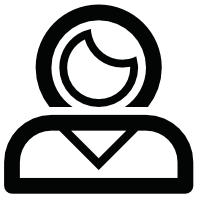 Lorelei Holm
B.Ed., M.Ed.
No Availability
Lorelei received a Bachelor of Education Degree from the University of Saskatchewan and has served as a teacher and educational leader in both Public and Independent school systems for the past 25 years. Most notably, her experience has been as a classroom teacher for grades 1, 2, 4, and 6, school French teacher Kindergarten-gr.7, Humanities 9 and English 12 teacher.
During this time her teaching reports were punctuated with statements such as "kind", "caring", "has tremendous compassion and love for children" and "a true gift of creativity". Lorelei's classroom teaching experience allowed her to develop into a master teacher with a diverse and impressive skill set, knowledge of current BC. curriculum and an impeccable performance record. Her professional growth focused on Literacy Development and multi-sensory strategies using the Orton Gillingham approach and course work in the Provincial Outreach Program for Autism and Related Disorders (POPARD).
After completing her Master's Degree in Educational Administration, Lorelei went on to assume leadership roles as a Learning Resource Teacher and Department Head in 3 Independent Schools of Vancouver where she was responsible for overseeing student IEP's and support staff of Education Assistants. In her capacity as a Resource Teacher, Lorelei was able to more than double Special Education funding and enhance much needed support and interventions for a number of students with special needs. The aforementioned strong teaching performance record, successful and broad experiences in leadership-oriented pursuits as a Vice Principal, and a desire to grow her competencies as an educational leader, led Lorelei to successfully pursue a position
of Principal at a French Immersion school in Vancouver.
Lorelie has completed the Associate Level Orton-Gillingham Course through the Fraser Academy in Vancouver with the Academy of Orton-Gillingham Practitioners and Educators.  She has completed one of Marilyn Wardrop's OG math courses and will continue her studies of multi-sensory math teaching with Maralyn in the Fall by taking her OG Academic Math course.
Lorelei and her husband Eric recently moved to the Comox Valley. Now retired from full time teaching and administration, Lorelei is excited to put her knowledge and experience to good use as a freelance educational consultant and tutor. Her passion has always been in helping students reach their full potential, particularly students who experience barriers or learning challenges.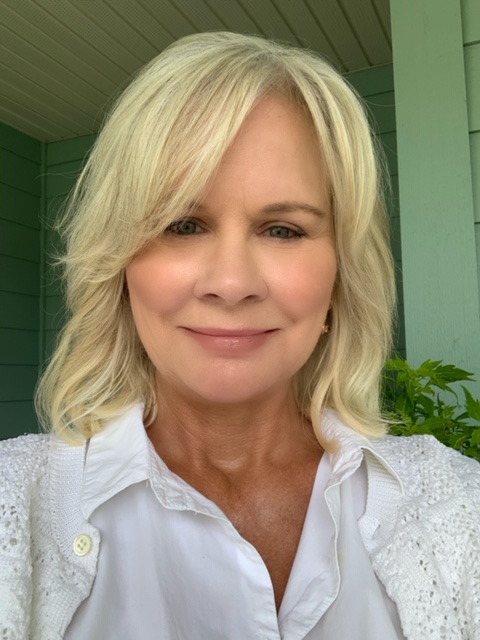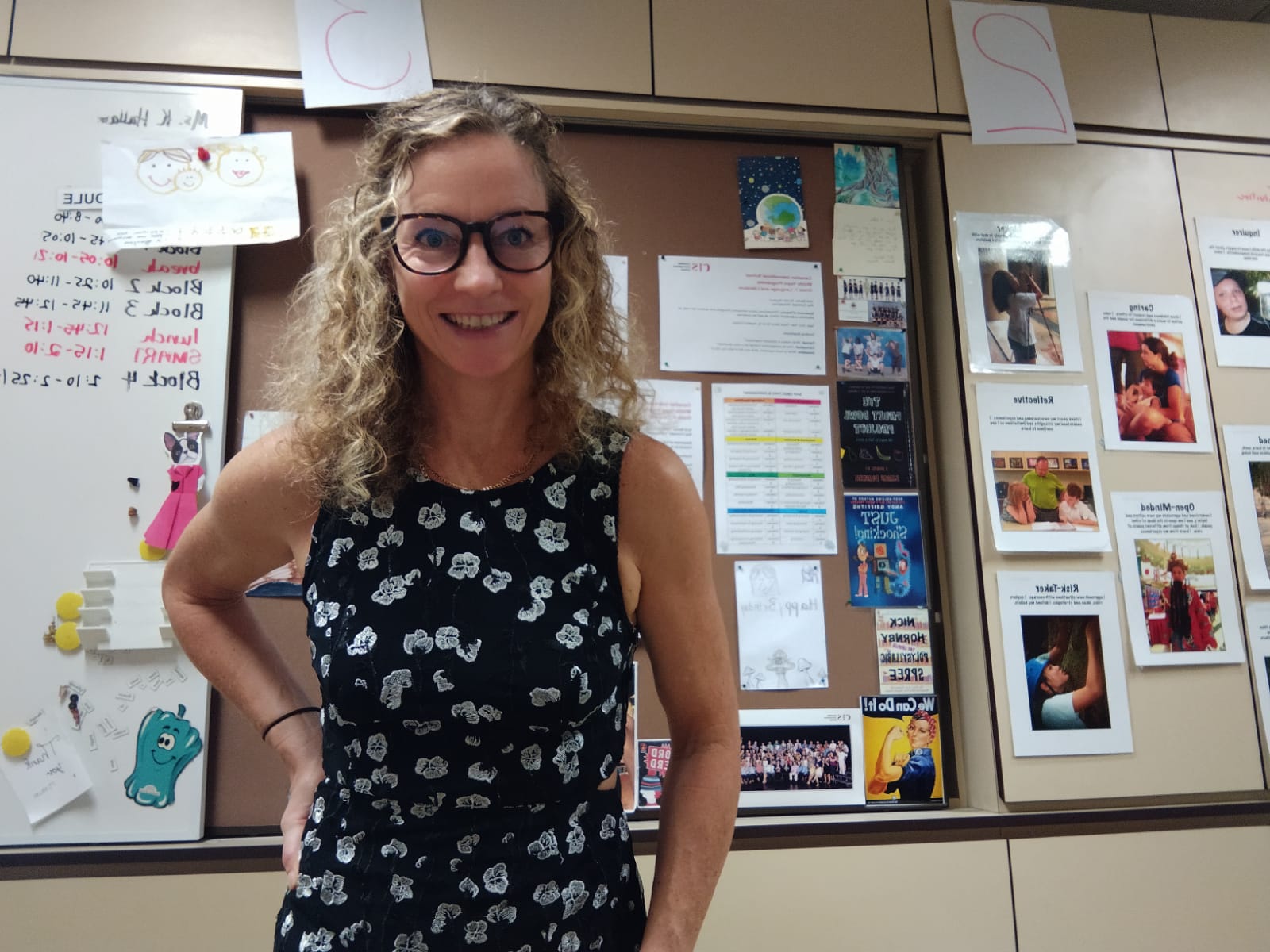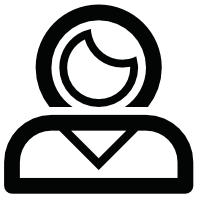 Katherine Hallam 
B.P.E.,  B.Ed.
Dyslexia Interventionist in Training
Katherine completed her first year as an Orton-Gillingham Associate Level tutor in training and homeschool Language Arts/English support teacher at the same time she finished her first year in Canada. After 18 years spent teaching at private schools in Singapore, it was necessary to return. When abroad, professional opportunities included participating in a summer writing program at Columbia in New York; attending IB conferences in Adelaide and Hong Kong; and co-presenting a workshop with Dianna Pratt on responsible digital citizenship at EARCOS Philippines, a conference for international teachers in Asia-Pacific.
Establishing relationships through play and discussion are Katherine's strengths. Her goal is to foster confidence, independence and joy in young people as they navigate learning the complexity of reading and writing.
Philosophically, she believes all learning comes down to two principles: having good communication skills and knowing when to take risks.  Putting that into practice, she anticipates becoming a certified Dyslexia Interventionist in the next year.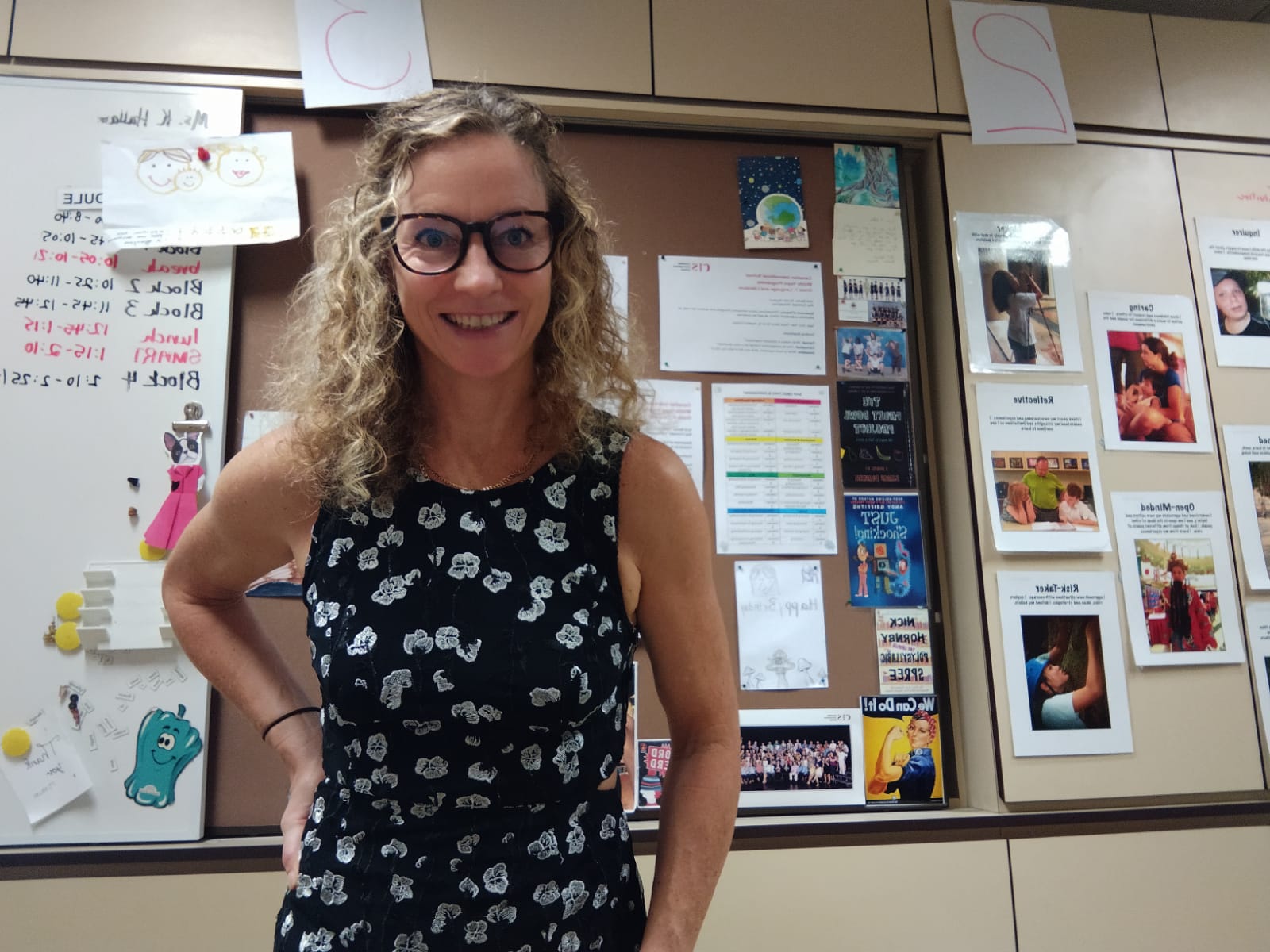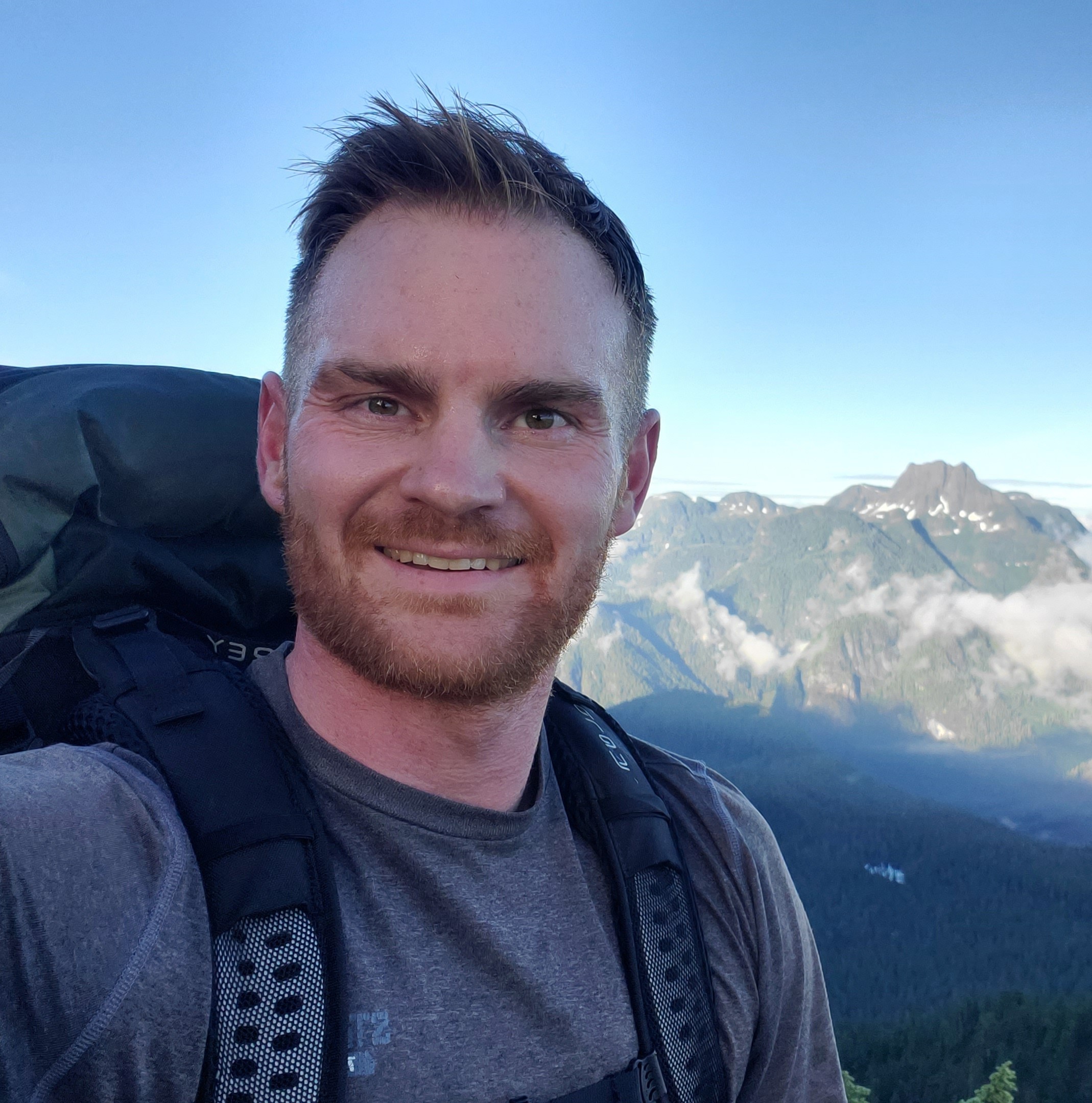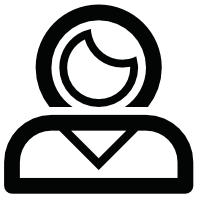 Kieran Amidon
Math and Science Tutor, Bachelor of Environmental Science 
Wait Listing for the 2022/2023 School Year
Kieran comes to us with an extensive background in math and a Bachelor's Degree in Environmental Sciences.  He has designed and conducted agricultural research work in laboratory and field settings and has a passion for applied science.  He has years of experience as a metal fabricator and experience with the application of mathematics.  Kieran is familiar with the math curriculum up to grade 9 and has experience working with the atypical student with learning differences and neurological/developmental delays.  He has been working with Partners in Education for the last 2 years as a support worker.  Kieran has successfully implemented a Multi-Sensory Grammar and Writing program with students who have learning differences, including dyslexia and dysgraphia, and he has a gift for connecting and creating relationships with kids.  He is an outdoor enthusiast who enjoys Mountaineering, Skiing, Hiking and Cycling.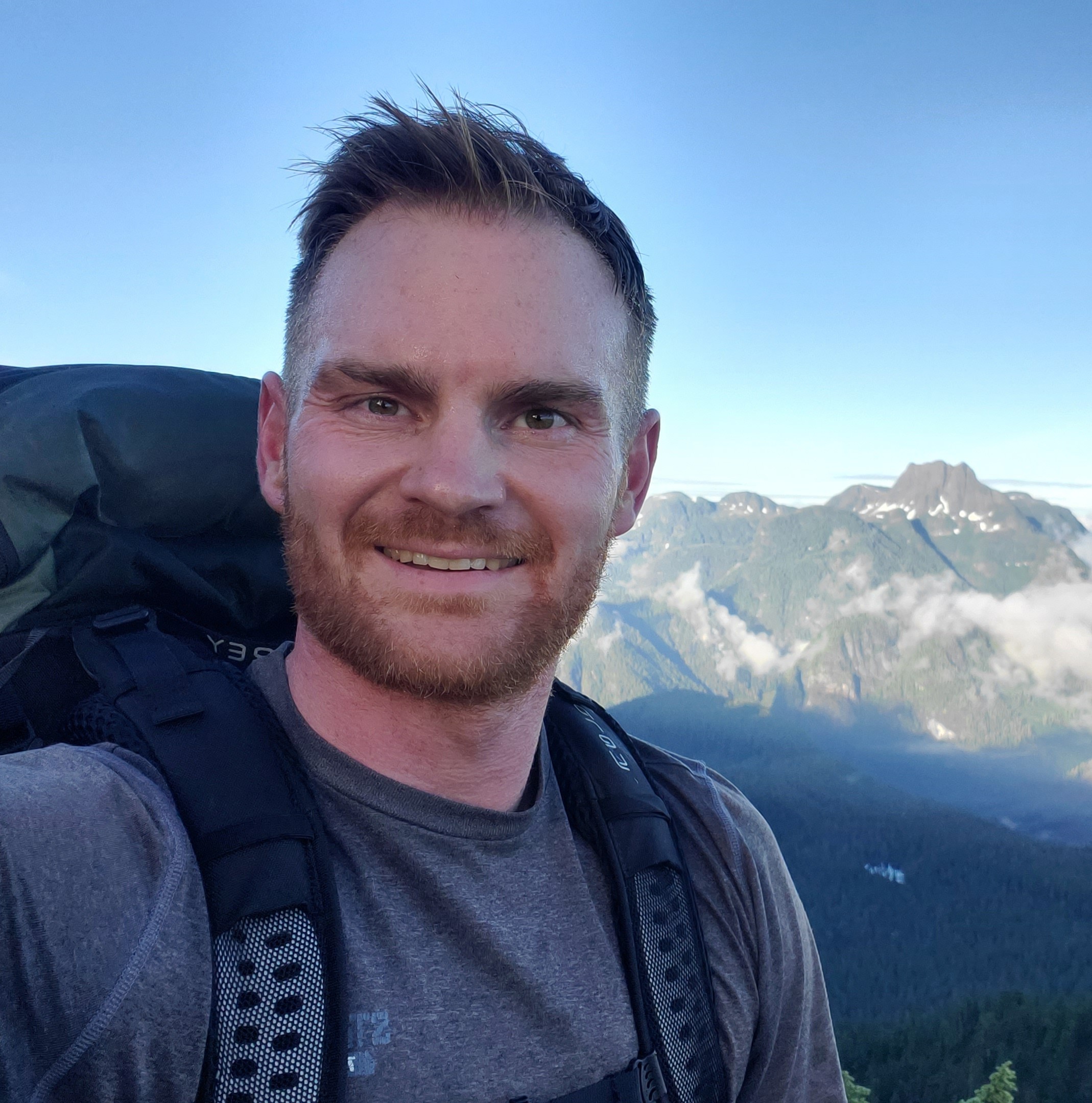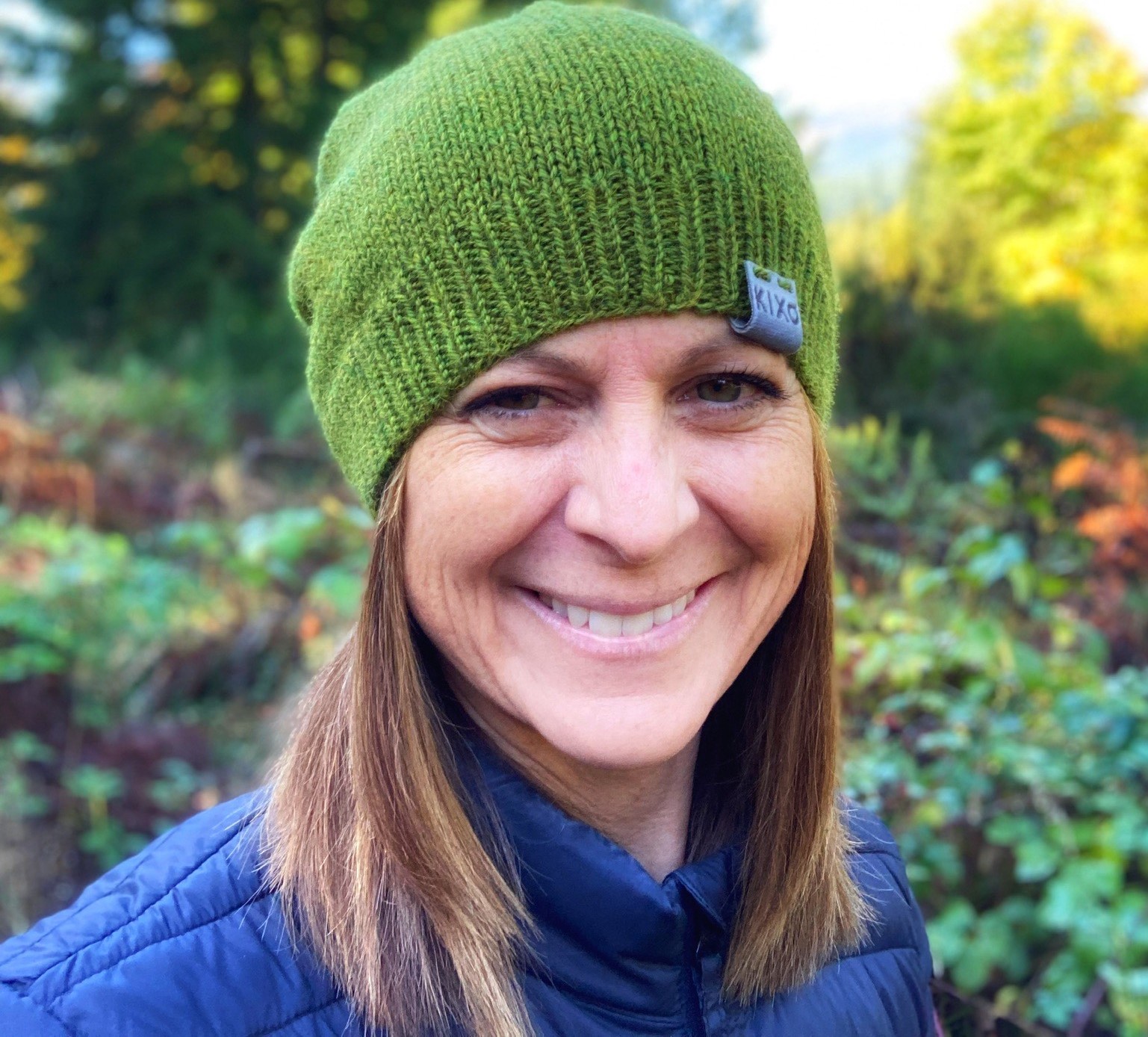 O 
Heather MacLean
B.A.
Dyslexia Interventionist in Training
Tutor, Support Worker 
SOS Tutoring  is excited to have Heather jump on board this year.  She has recently completed her associate level Orton-Gillingham course with Laurie Leason's OG Instruction Program.  She is excited to be taking on our younger basic level students and practice her skills as a tutor in our learning center.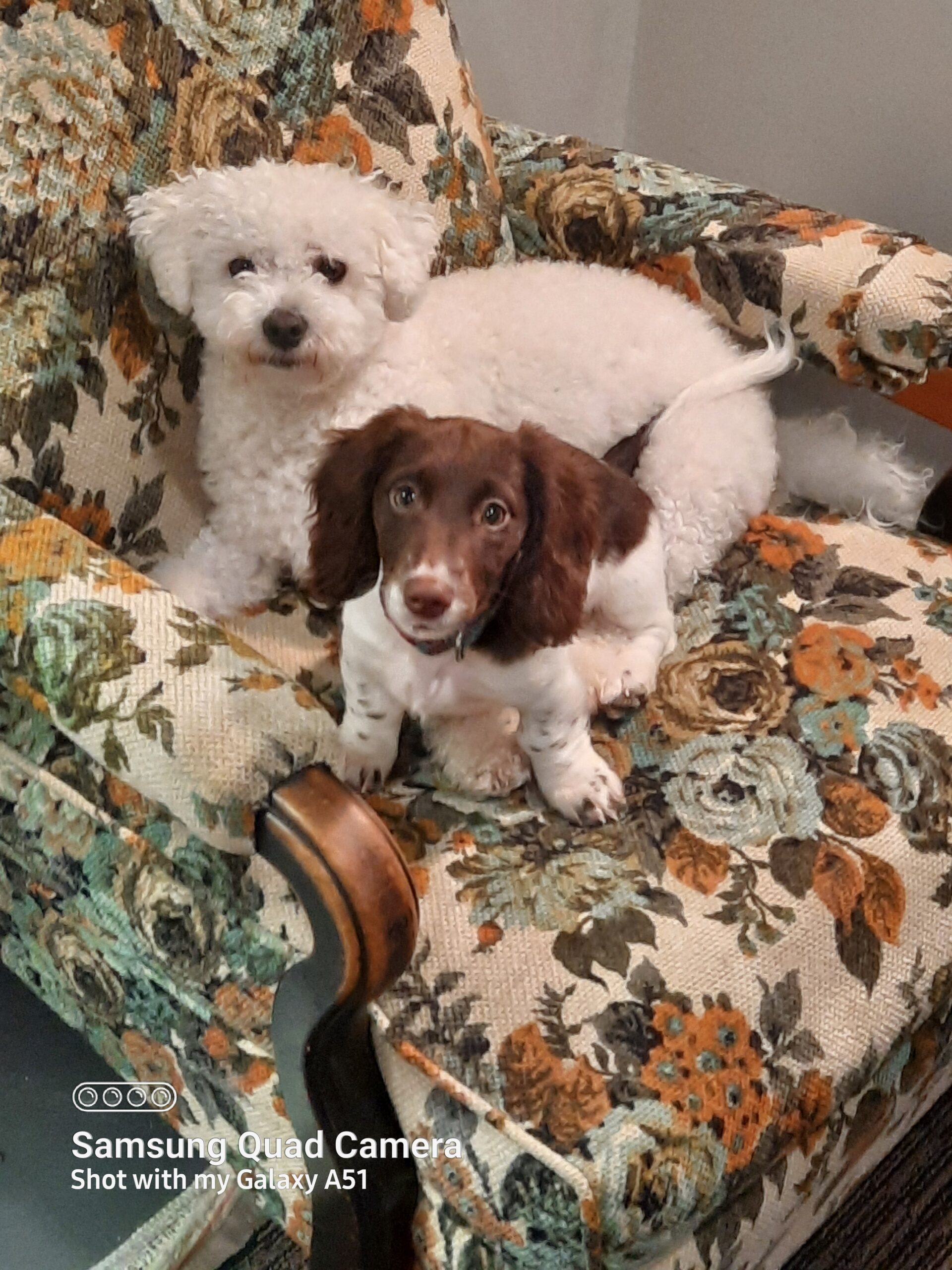 Yogi and Pansy
Therapy Dogs
Available for hugs and cuddles!!!
Yogi joined SOS Tutoring in December of 2019. He enjoys spending time sleeping while the children are having their tutoring sessions. He helps the kids adjust quickly to our tutoring environment by allowing cuddling sessions before and after lessons. He also helps our clients stay calm and regulated when needed.  Pansy joined us in December and makes kids smile, helps them with their anxiety by cuddling them and making them laugh.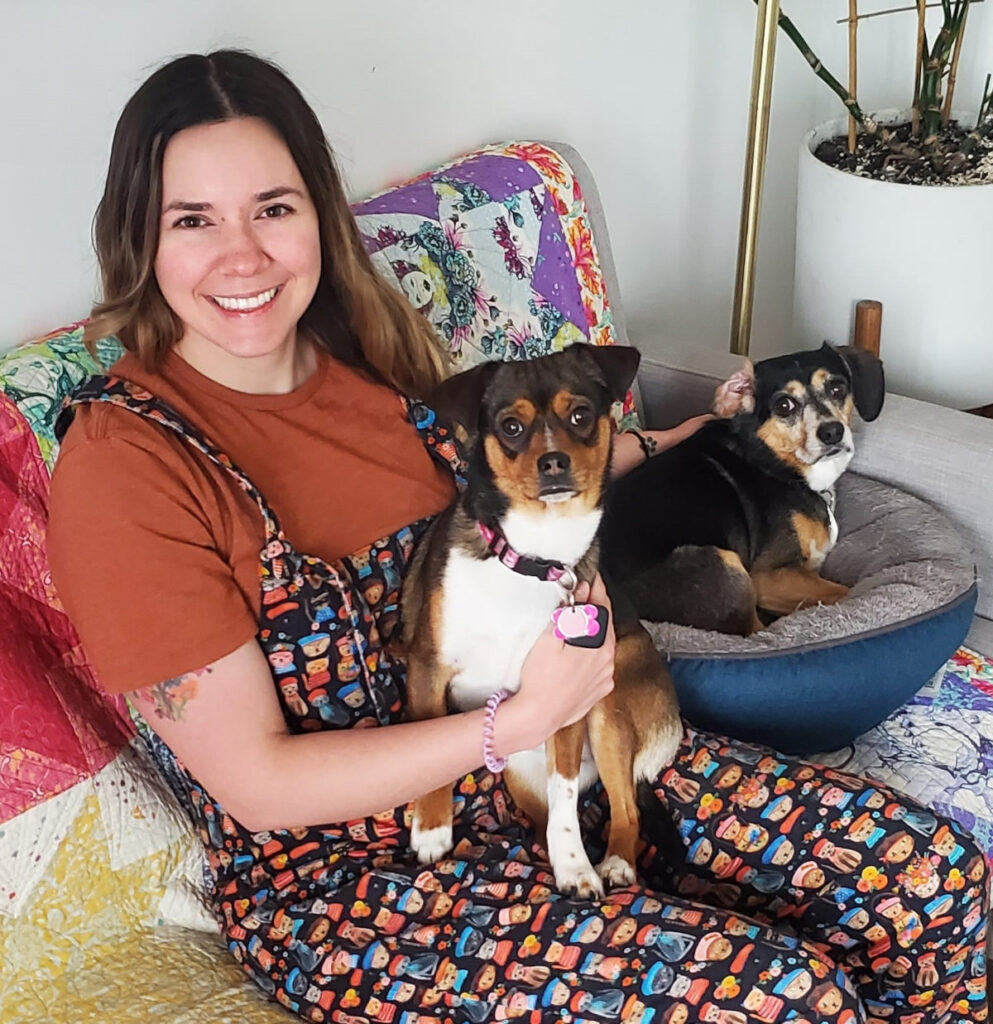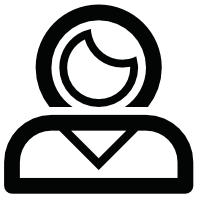 Juliane Bell
B.Ed., M.Ed., Diploma Inclusive Education
Certificate in ESL, Graduate Certificate in Early Childhood Education
Certificate in Behavioral Strategies, Montessori Training
Juliane Bell received her Bachelor of Education with a minor in educational psychology in 2015. She was fortunate to work as a research assistant under the guidance of an internationally recognized reading researcher, sparking her interest to become a reading specialist. Juliane recently completed her masters degree in education, with a specialty in educational neuroscience. This program has a strong focus on disability studies, which guides her neurodiversity affirming approach to teaching.
Juliane has experience teaching students aged 3-21, and is currently works as a learning support teacher, where she provides intensive reading interventions and special education services for students in Kindergarten through Grade 2. Juliane has also worked as a learning support teacher for students in Grades 4-8. She has taught special education for students with multiple, complex disabilities, English as an additional language, gifted education, and worked as a general classroom teacher. 
Juliane uses an eclectic reading and writing approach which is informed by current research. Her number one goal is to foster a love of reading, which she does through play based learning and the use of engaging reading materials. 
In tutoring sessions with older students, Juliane integrates the following to help boost independence and confidence:
Celebrating neurodiversity, Executive functioning, Metacognitive skills, Organization skills, Anxiety management, Self-advocacy and Assistive technology 
Juliane offers consulting to help guide parents and caregivers through the advocacy process to recognize their rights and know what supports to access at the school level. 
Juliane is a nature enthusiast, with a passion for wildlife and outdoor activity. She has taught outdoor education at the university level, and is continuing to build her outdoor qualifications. She loves making connections with students, and finding ways to make learning joyful and connected to student interests.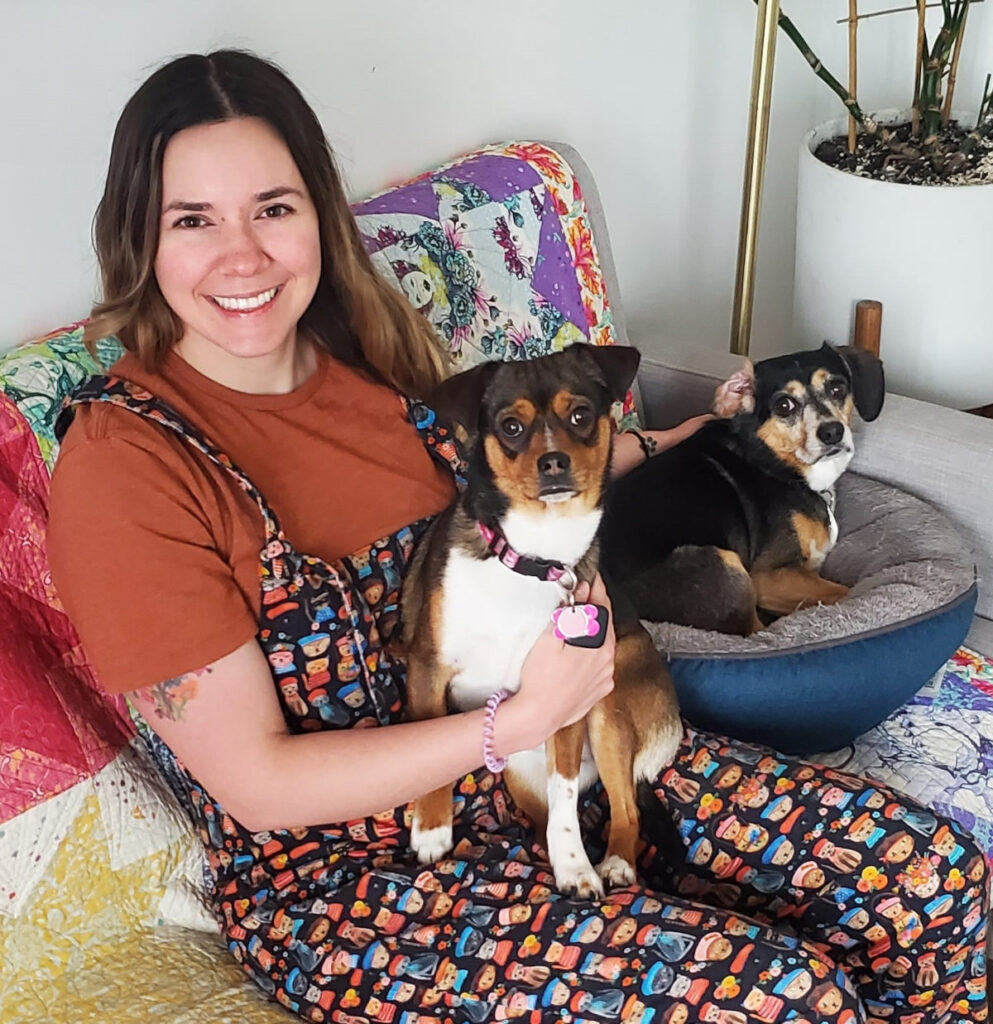 Get In Touch With Us Today
We are passionate about teaching children with learning differences and works hard to ensure our students are feeling success while they build their confidence and self-esteem.
If Interested in tutoring please email for a spot on our waitlist for September 2022.
Karin:  (250) 218-8056
Waitlisting for Fall 2022
Neil:  (250) 650-2789
No Availability
No Availability
No availability
Kieran: 1(604) 319-9774  
No Availability
Lorelie: 1(604) 220-7781
No Availability
Email: